contents
Learn more about the facts, expand your knowledge about the
animal cause and understand how it is directly connected to environmental and social issues.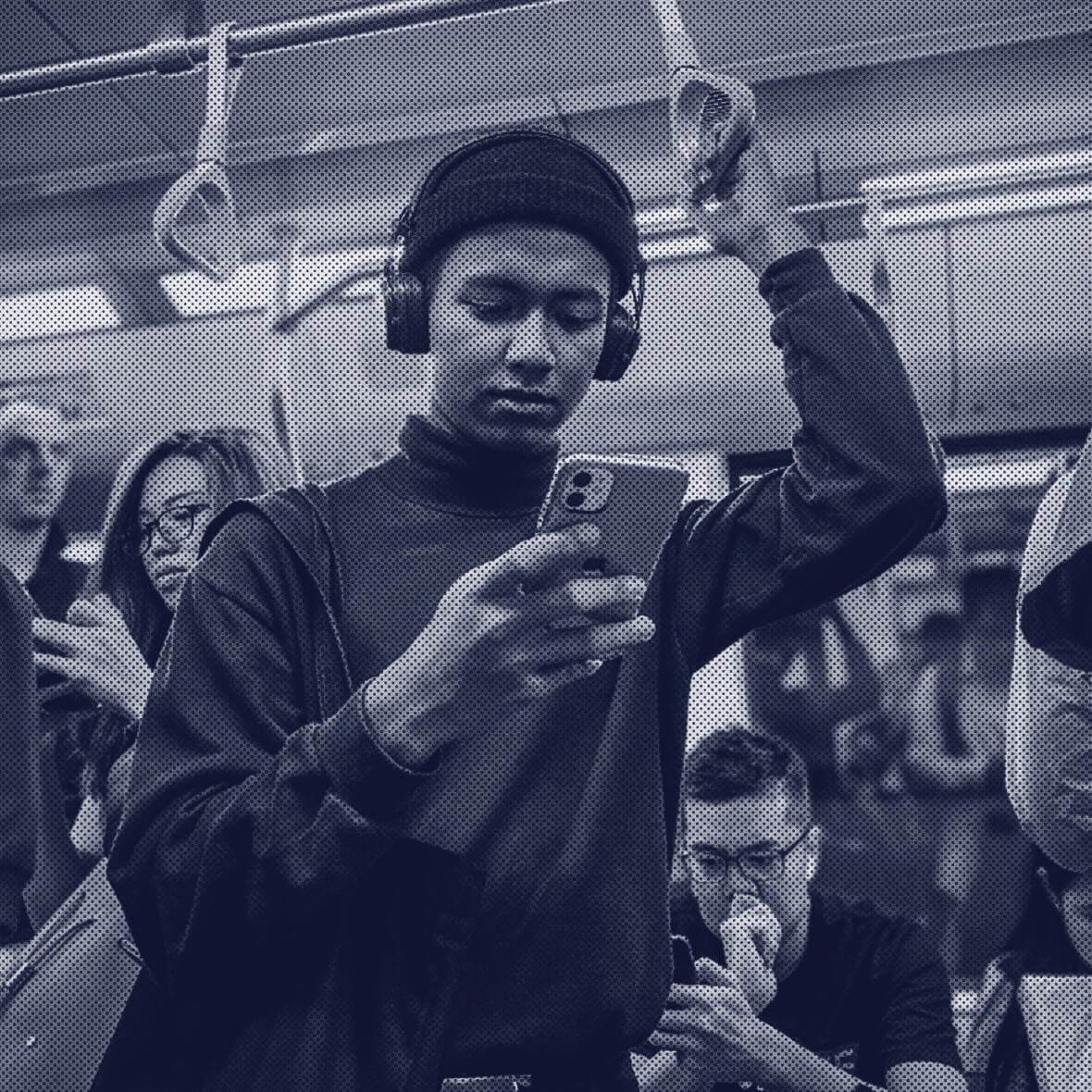 read
Engajamento

Superbugs: a microscopic problem of global proportions

Read more

Peixes

5 surprising facts you should know before consuming salmon

Read more

Destaques

Are there happy hens producing eggs?

Read more
read more on our blog

our materials
From ebooks to booklets, we offer free materials
that inform you about the animal cause and its transversalities.
See all materials
Already following Alianima on social media?
Subscribe to our newsletter and stay up to date with our actions